A Community Servant For Over 40 Years.
As a retired Battalion Chief of the Colorado Springs Fire Department, Tony dedicated his life to making our community safer. Now as our state representative, Tony has continued to serve with passion and commitment-- fighting for families to earn higher wages, receive quality healthcare, and give their kids a better education. Going forward, Tony believes
that in the wealthiest nation in the world, working families shouldn't have to struggle. It's time for a Colorado that's good for the many.
TOGETHER WE CAN MAKE A DIFFERENCE.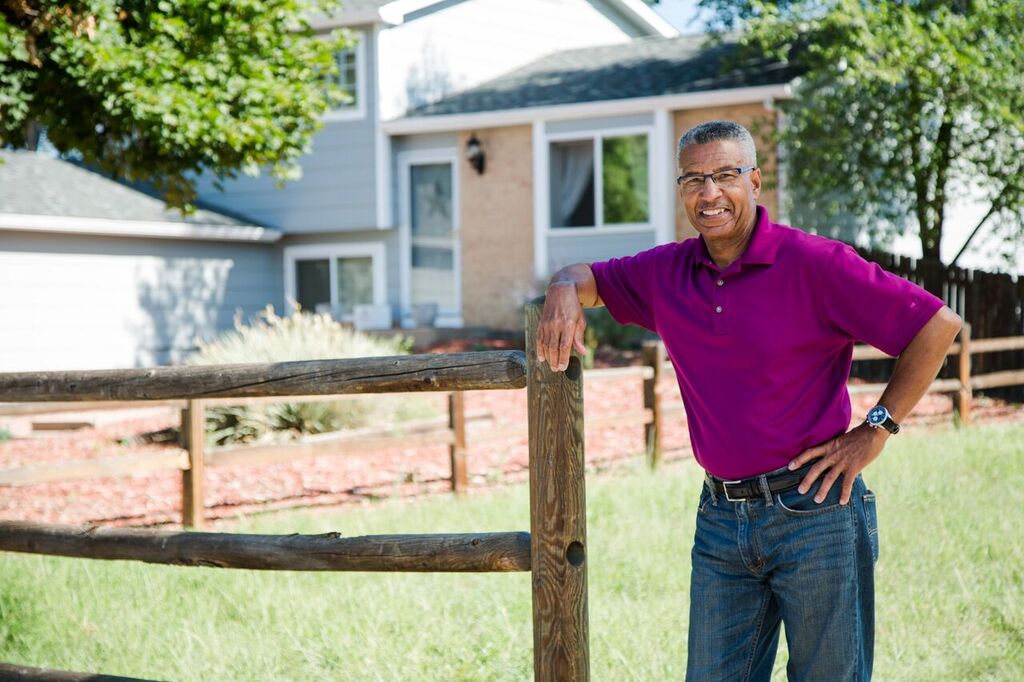 Tony is committed to serving the community he loves. From a youth basketball coach to a local firefighter, Tony has always put the people he serves first. He has the tenacity and dedication we need to make meaningful changes at the Capitol.
In Colorado, we have been experiencing rapid, runaway growth. This has led to unmanageable cost-of-living spikes, housing costs that keep climbing, healthcare that covers less, all while our incomes stay the same. This has to change.